In October of 2015, I began work on Kendall College's Art in the Airport project - the intent was to put student work into the Gerald Ford International Airport's atrium. After many revisions and relocations, in July of 2017 my work was installed into the airport's parking lot officially. These graphics were designed for the airport and were made to be whimsical and confident - a happy and powerful reflection of air travel.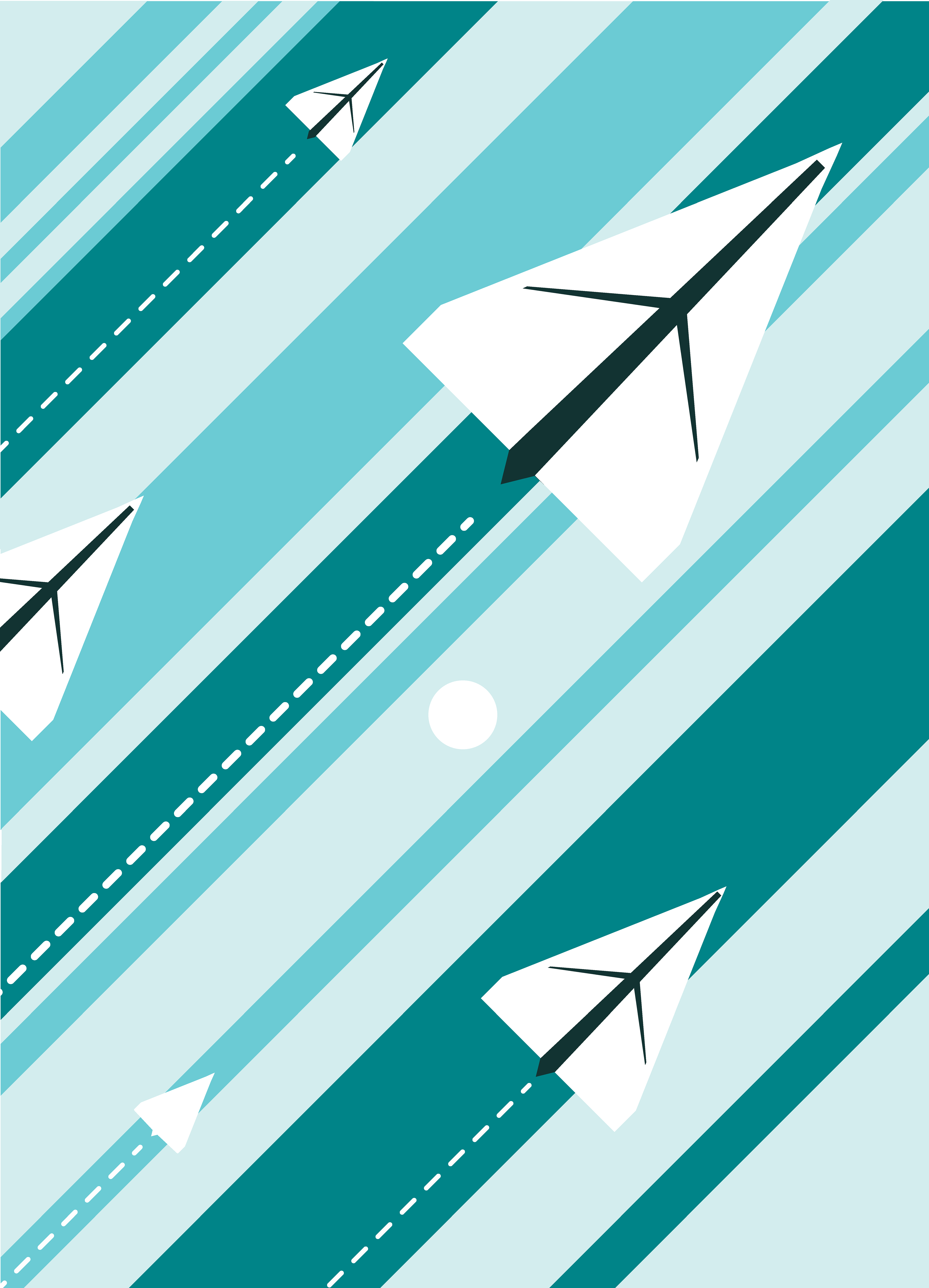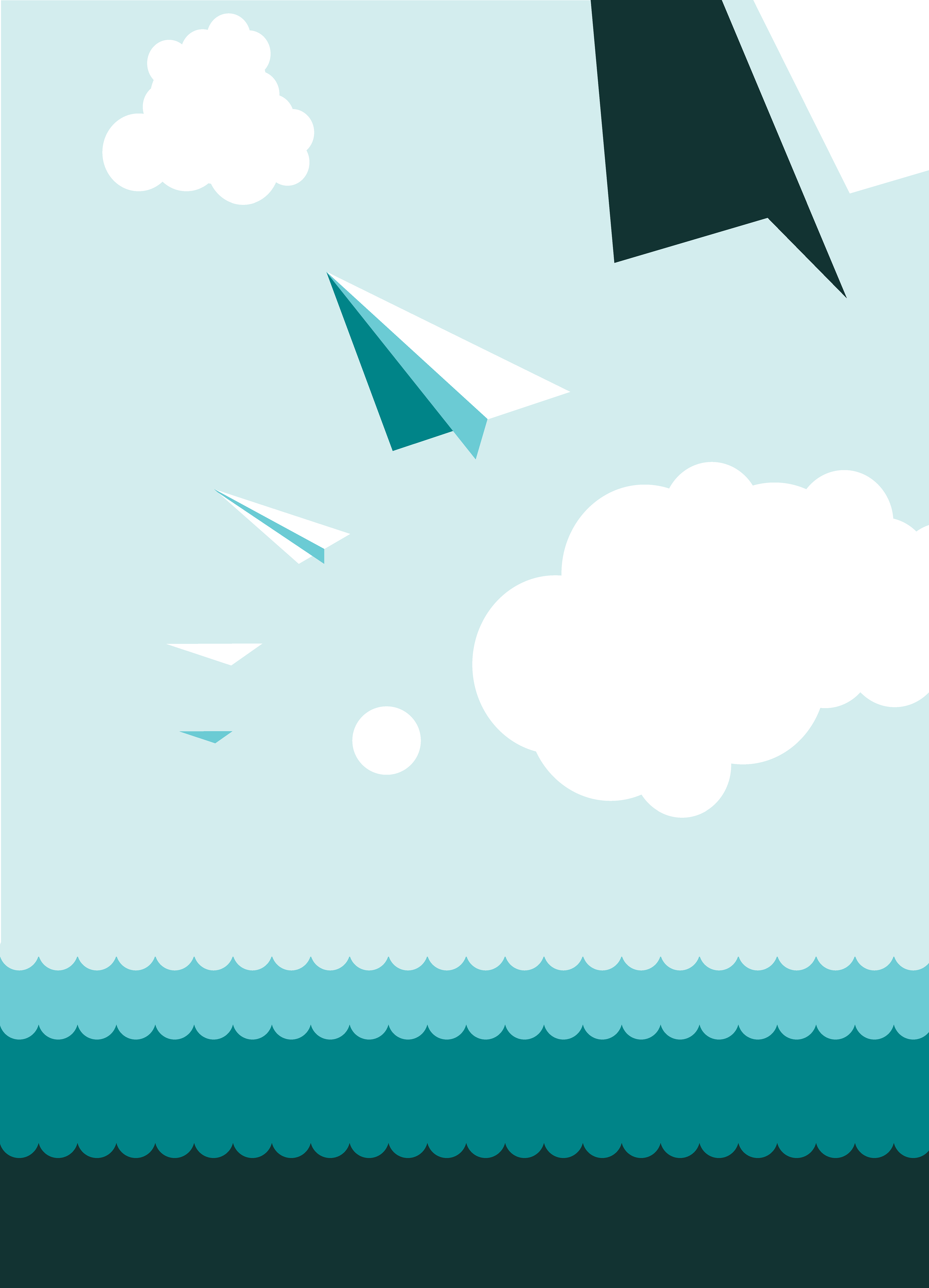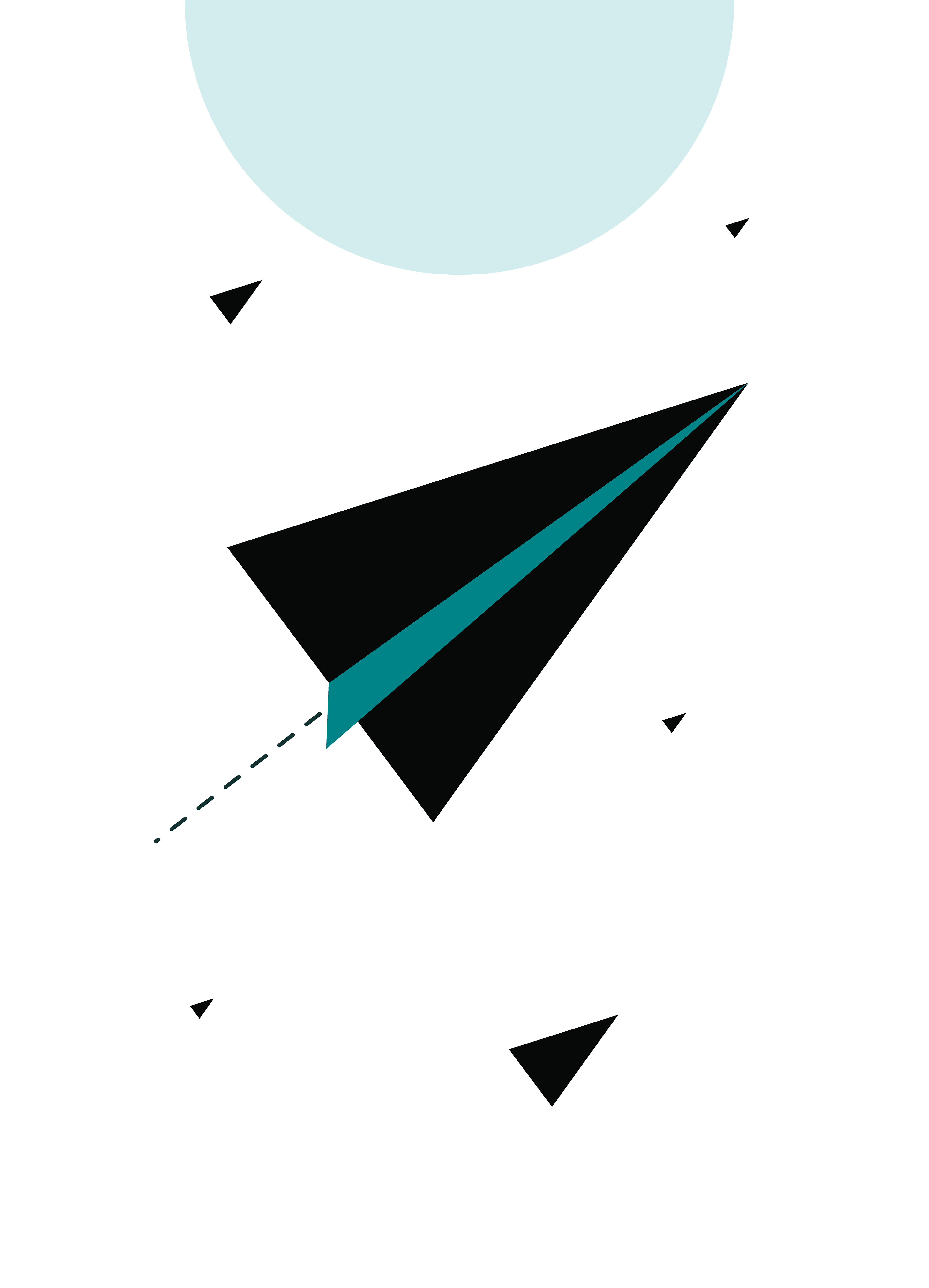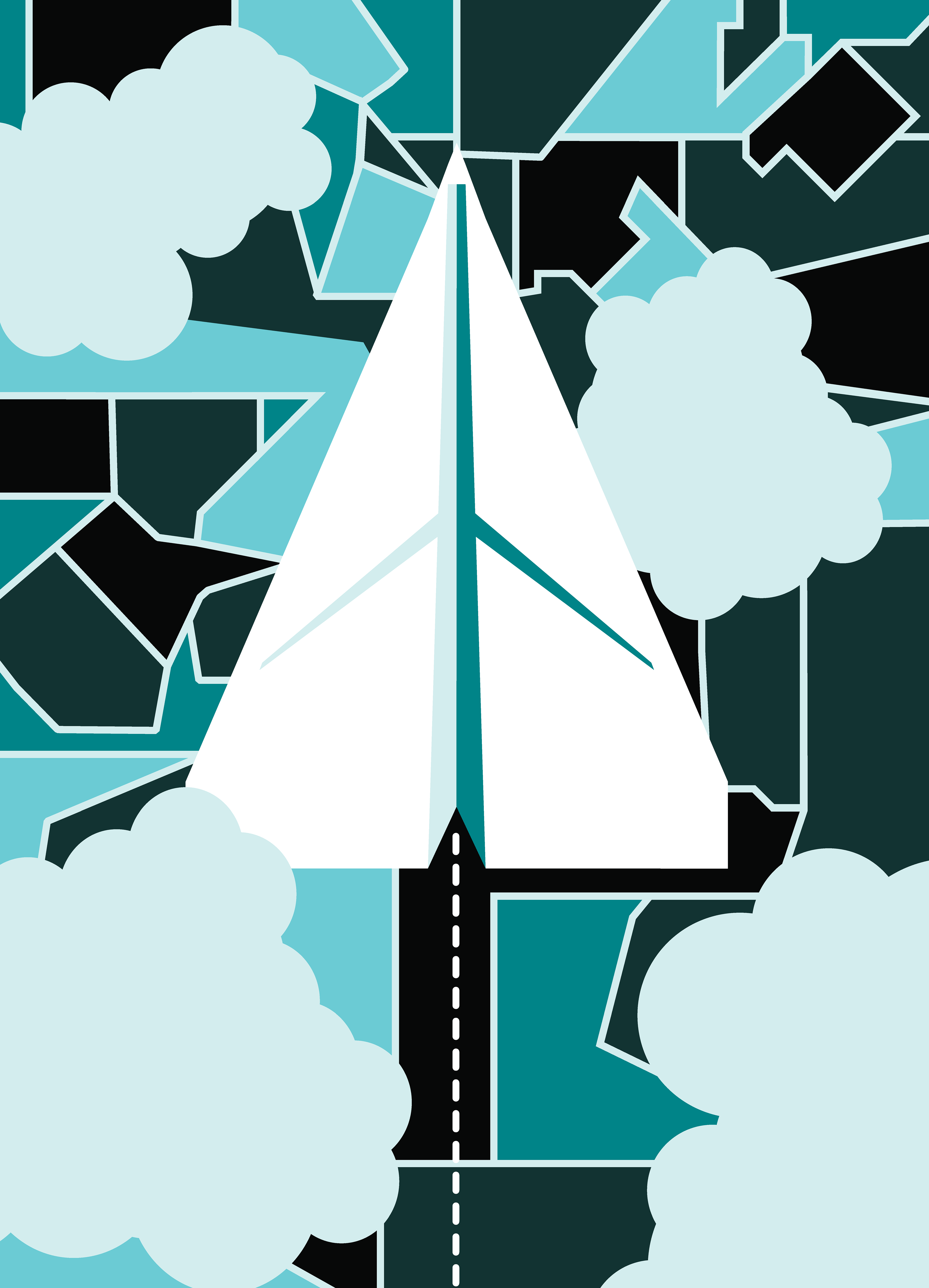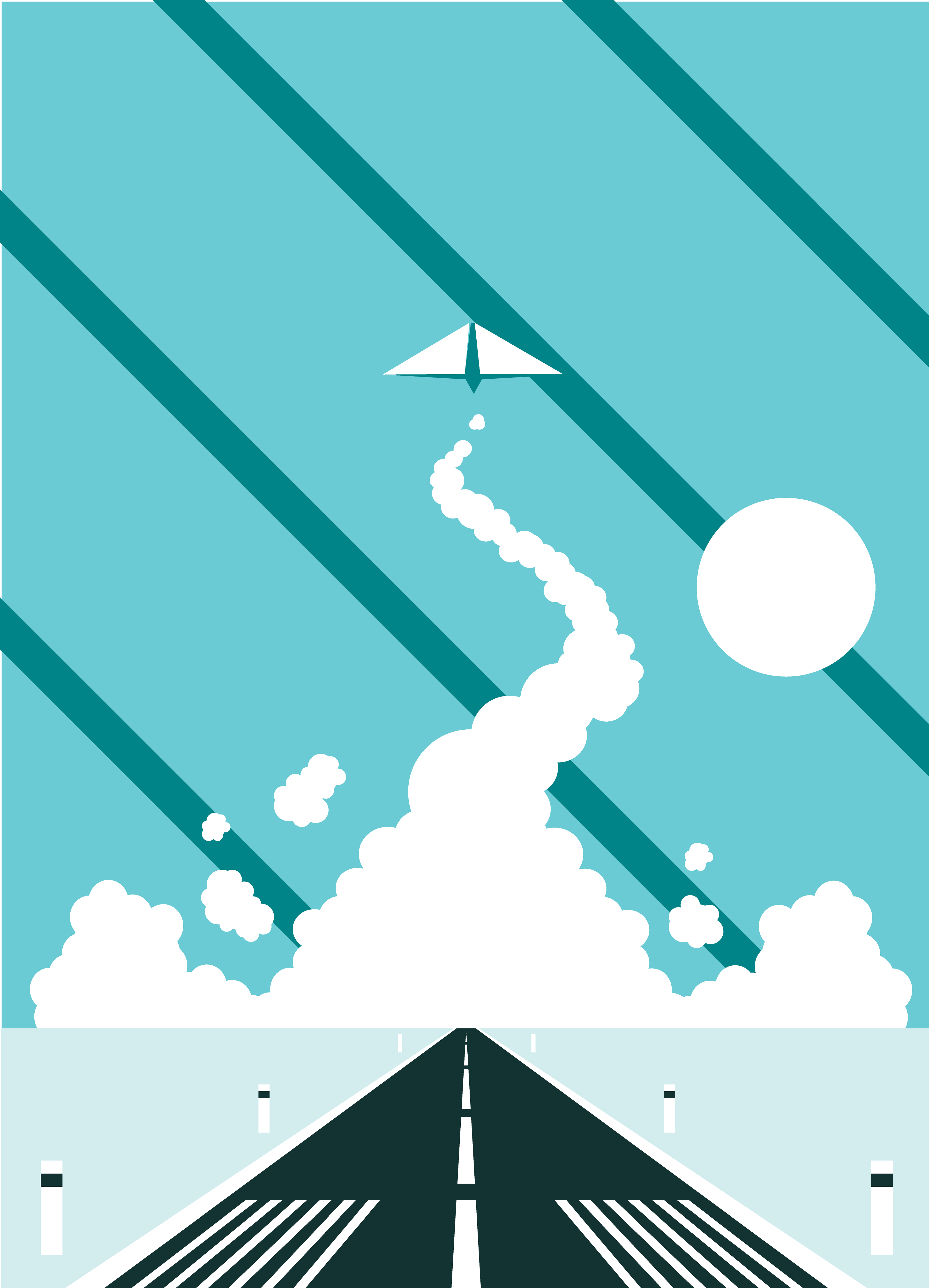 Night time magenta graphics: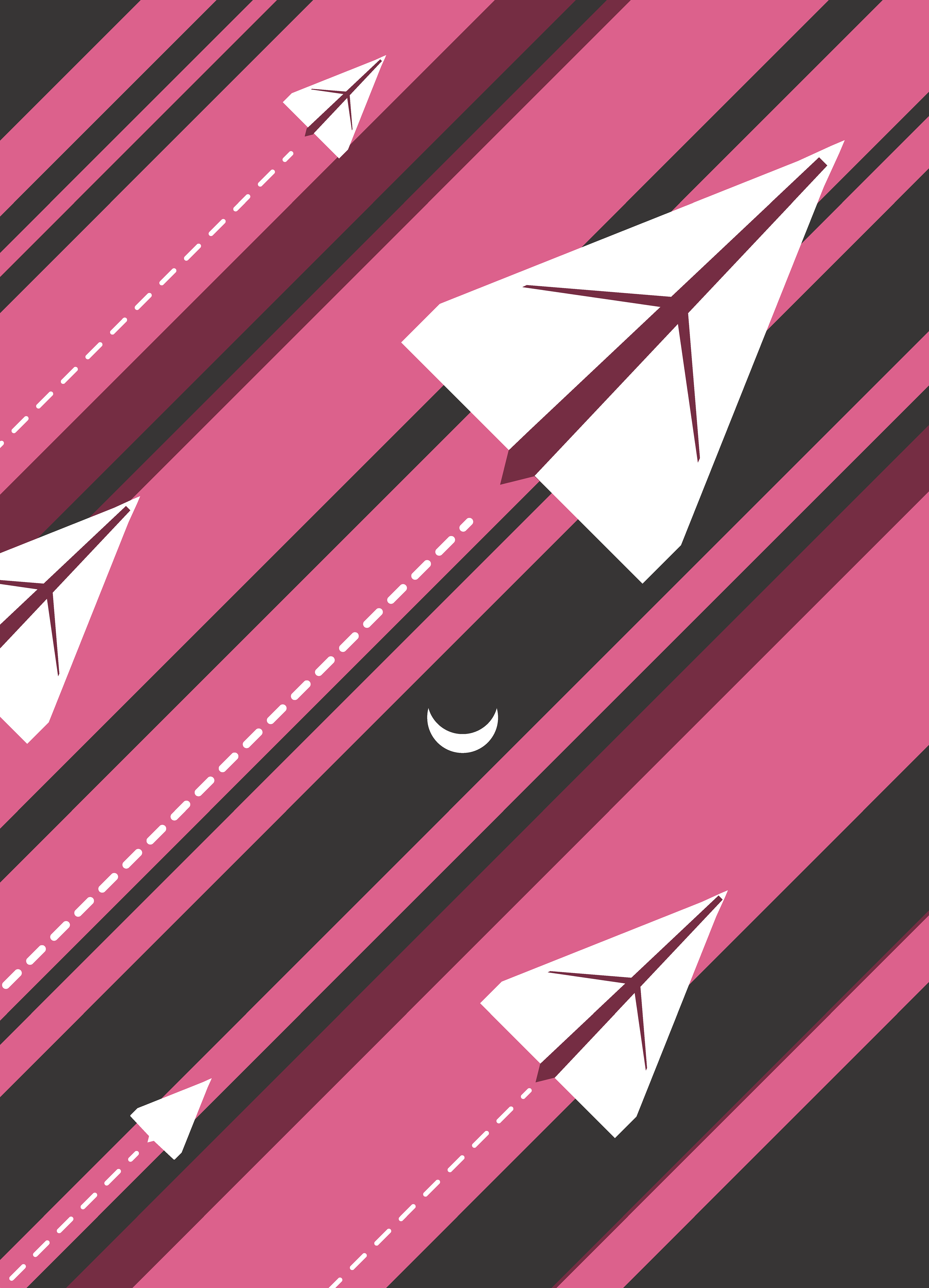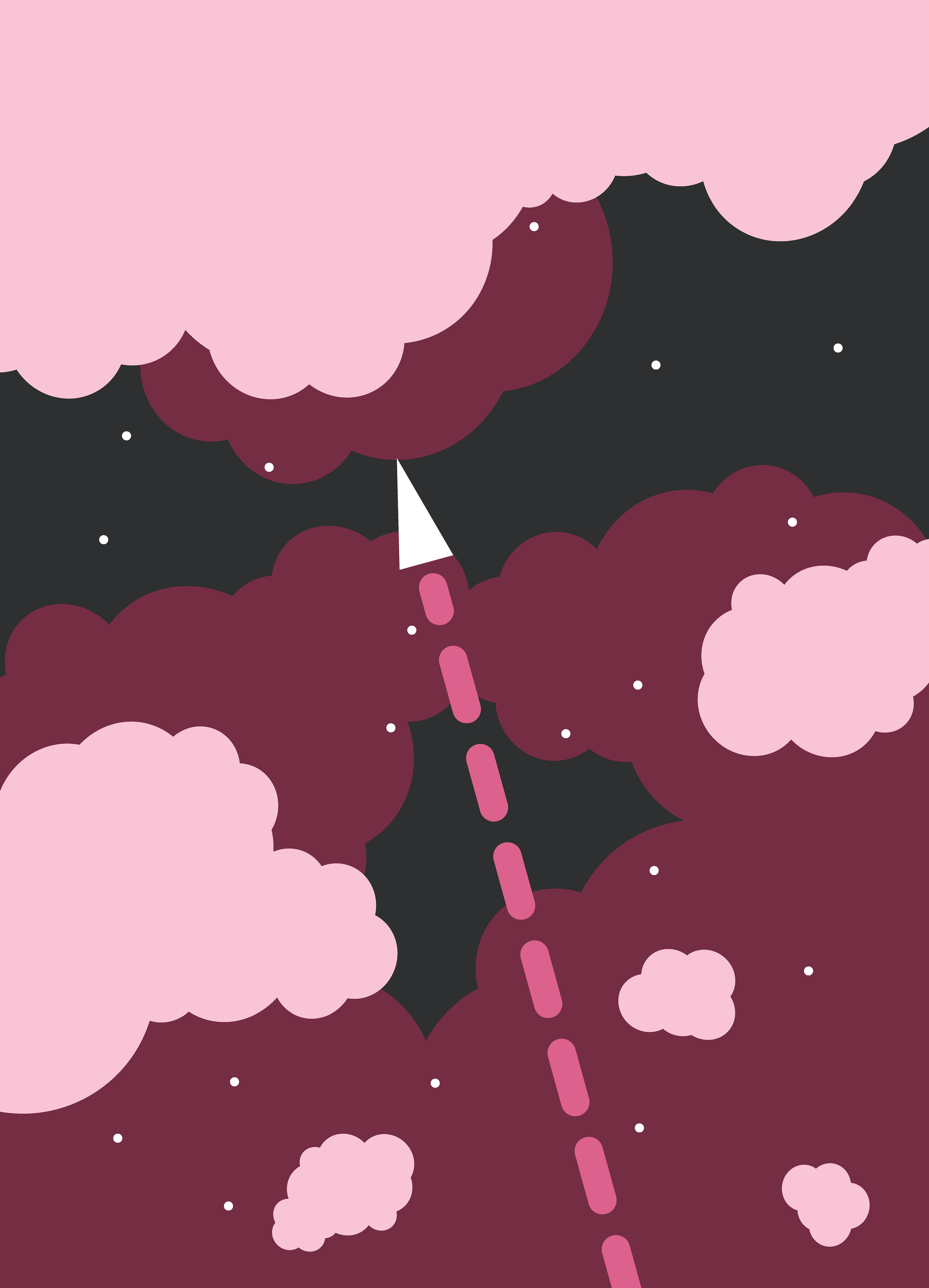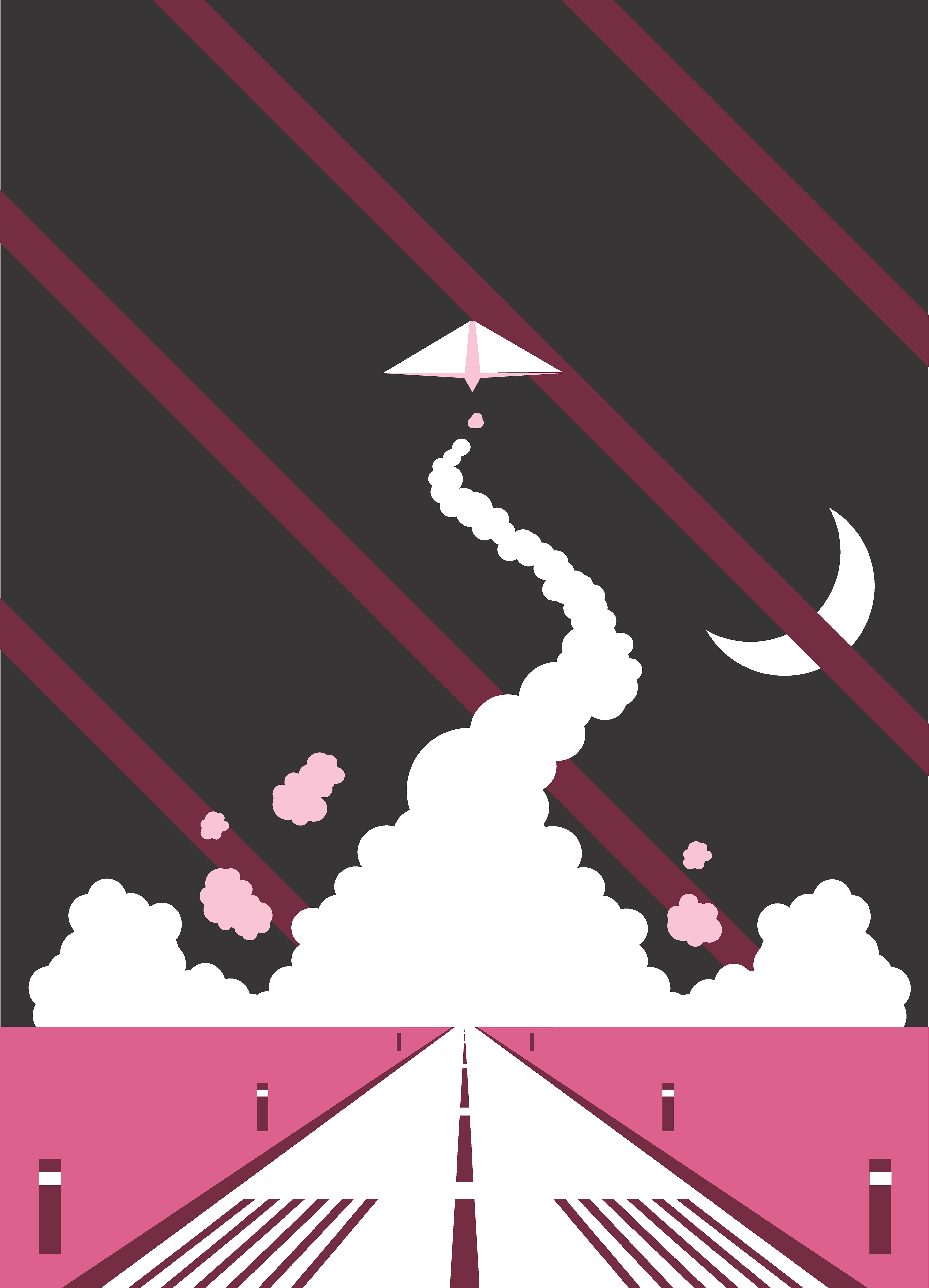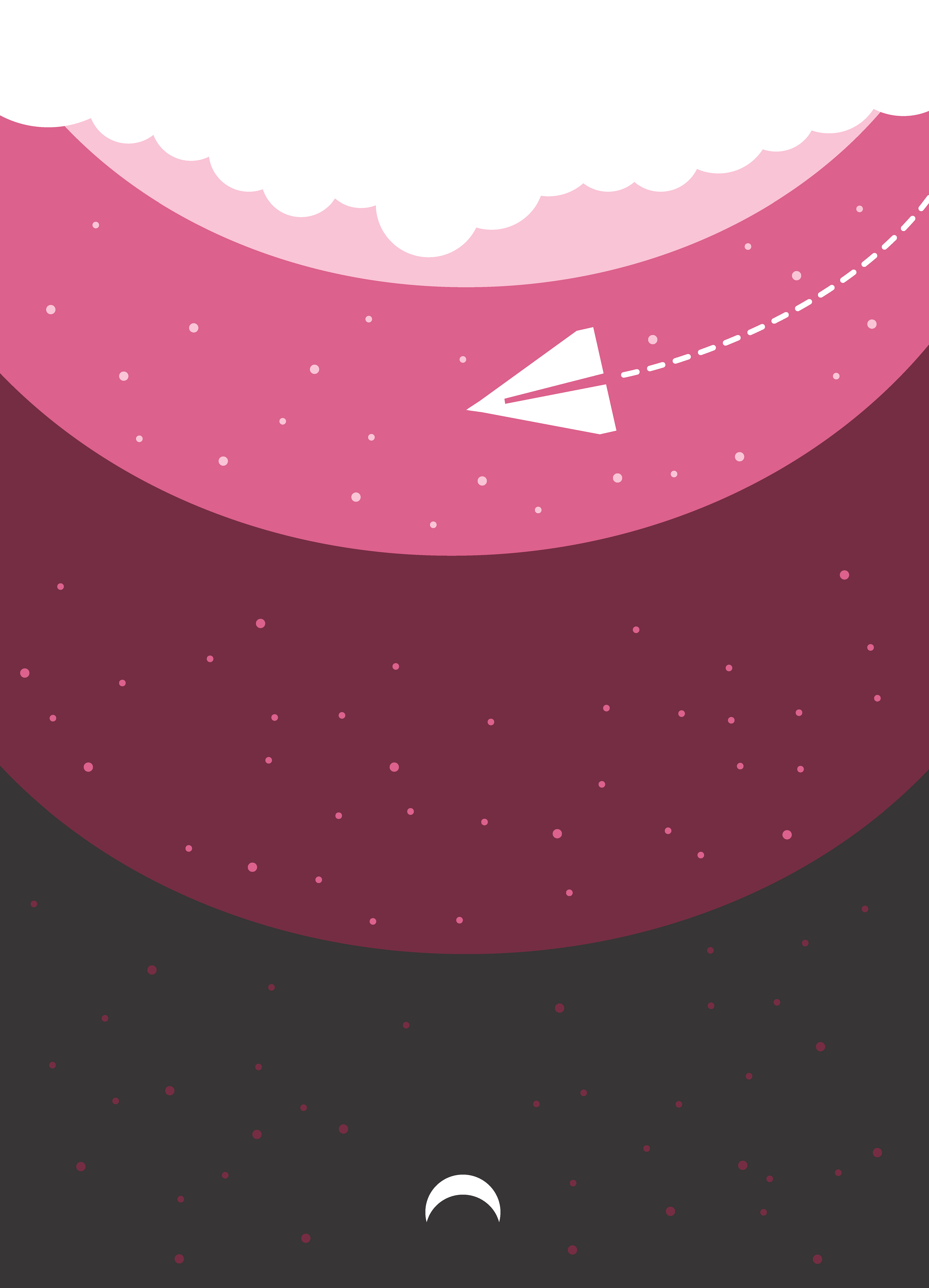 Installed work: I wasn't expecting it to be placed in the parking garage but I'll take it!