Senior Seminar: Truth in the Media
This is my Senior Seminar project that I made to attempt to solve the problem of lies in the media with design. I created two characters that have differing ideas on what news should be and wrote a cautionary narrative to the constant fighting between what are essentially internet commenters. The work was designed to prioritize research, as well as that the truth will prevail through honesty and well founded sources. It is made with vector graphics and marries graphic design with digital media.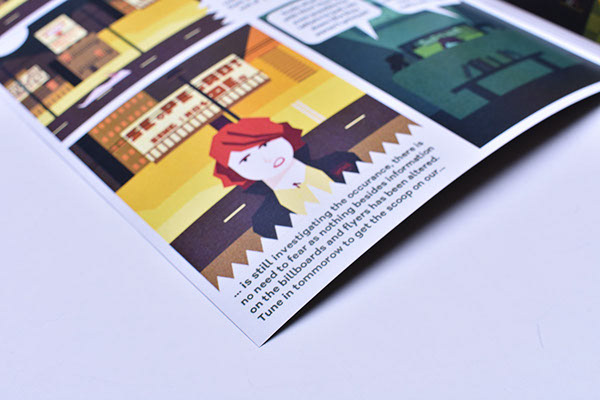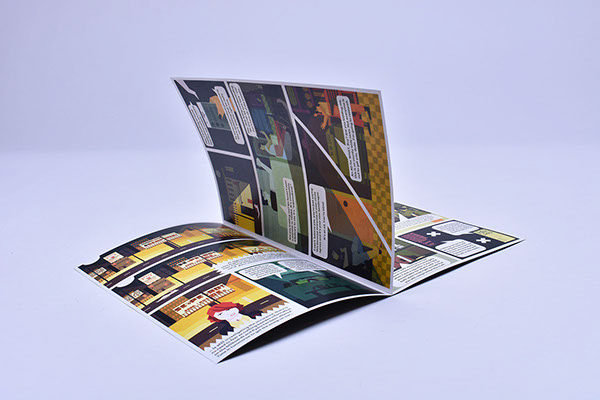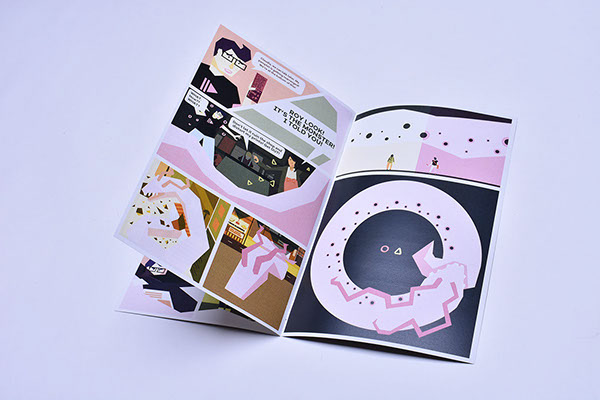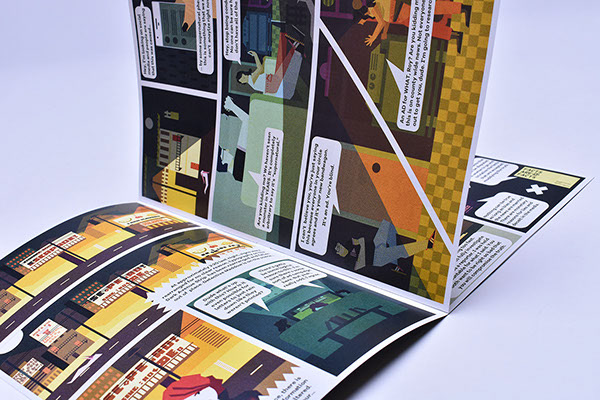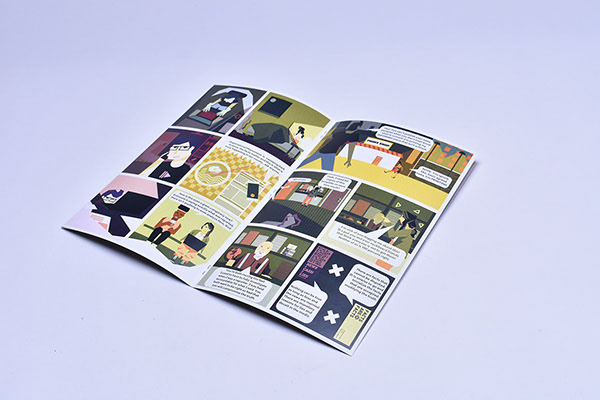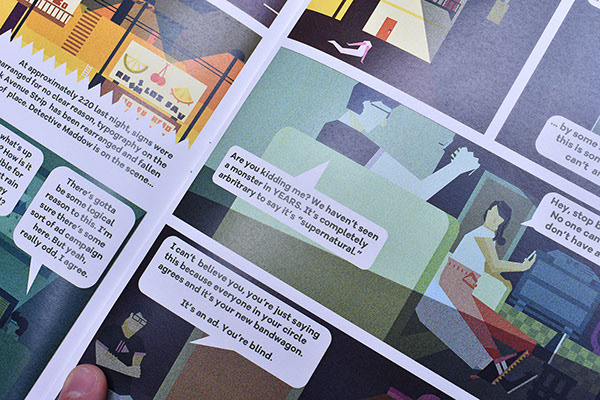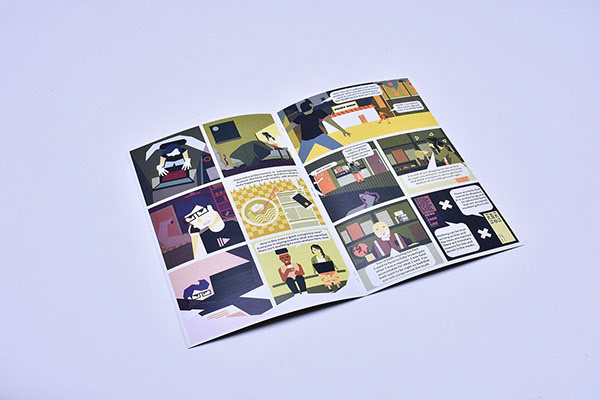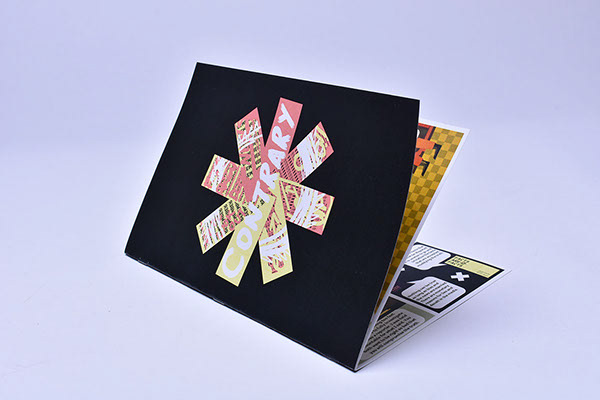 Full Screen for Full Effect!